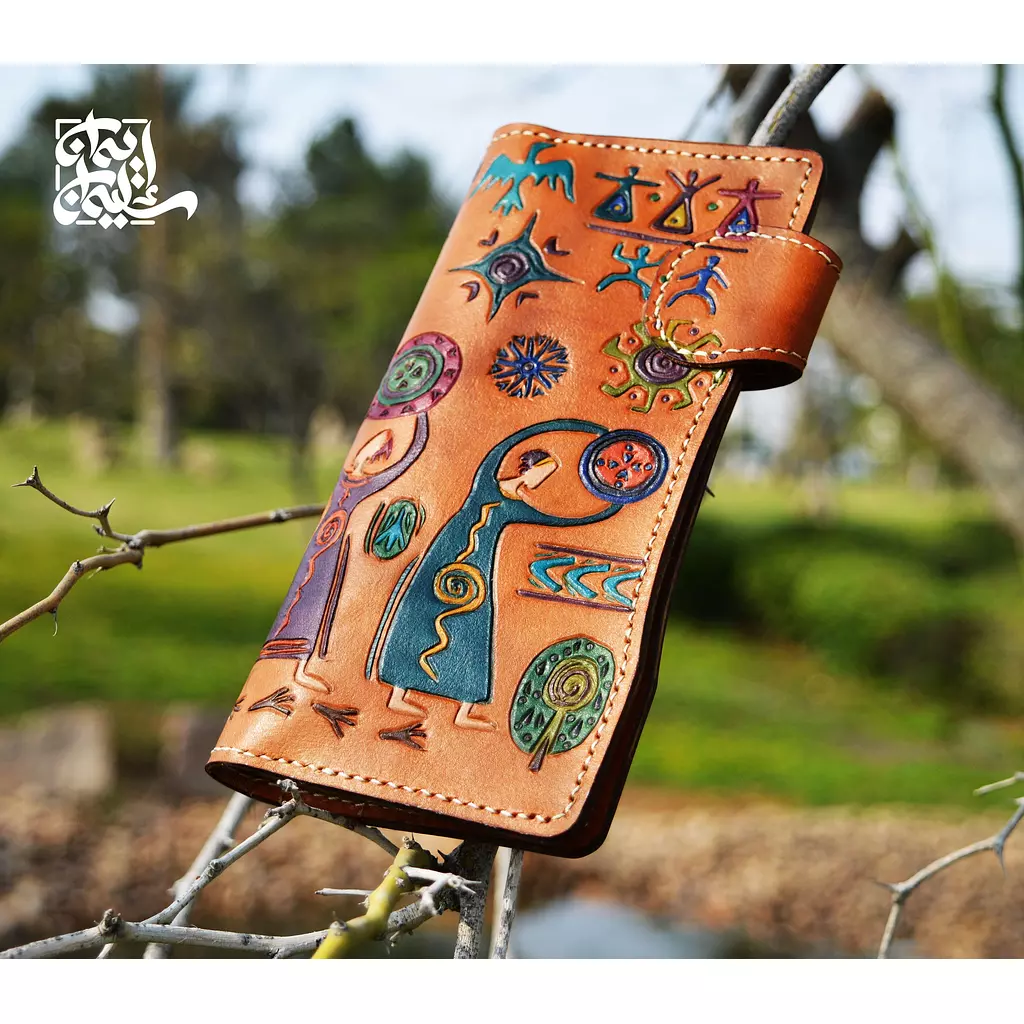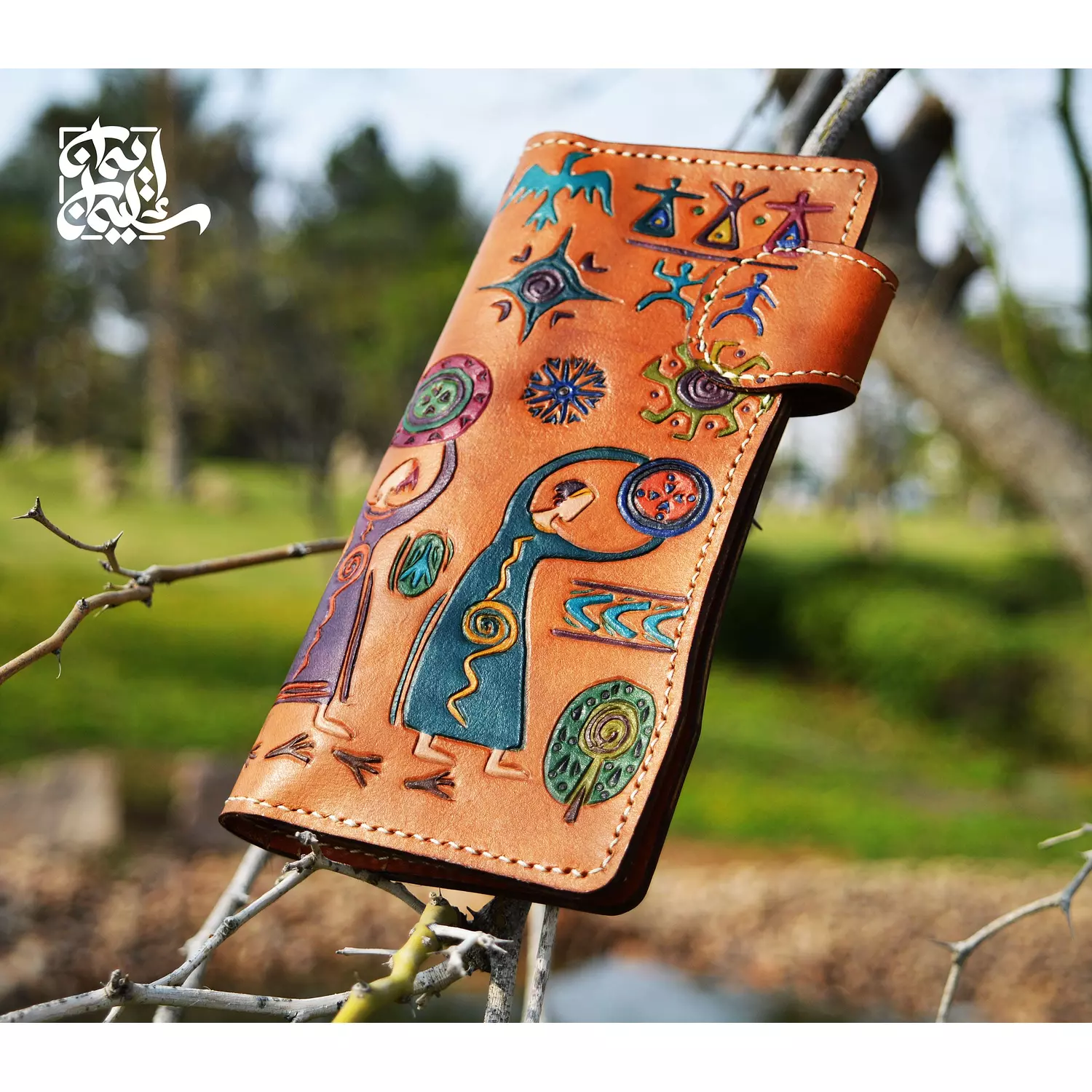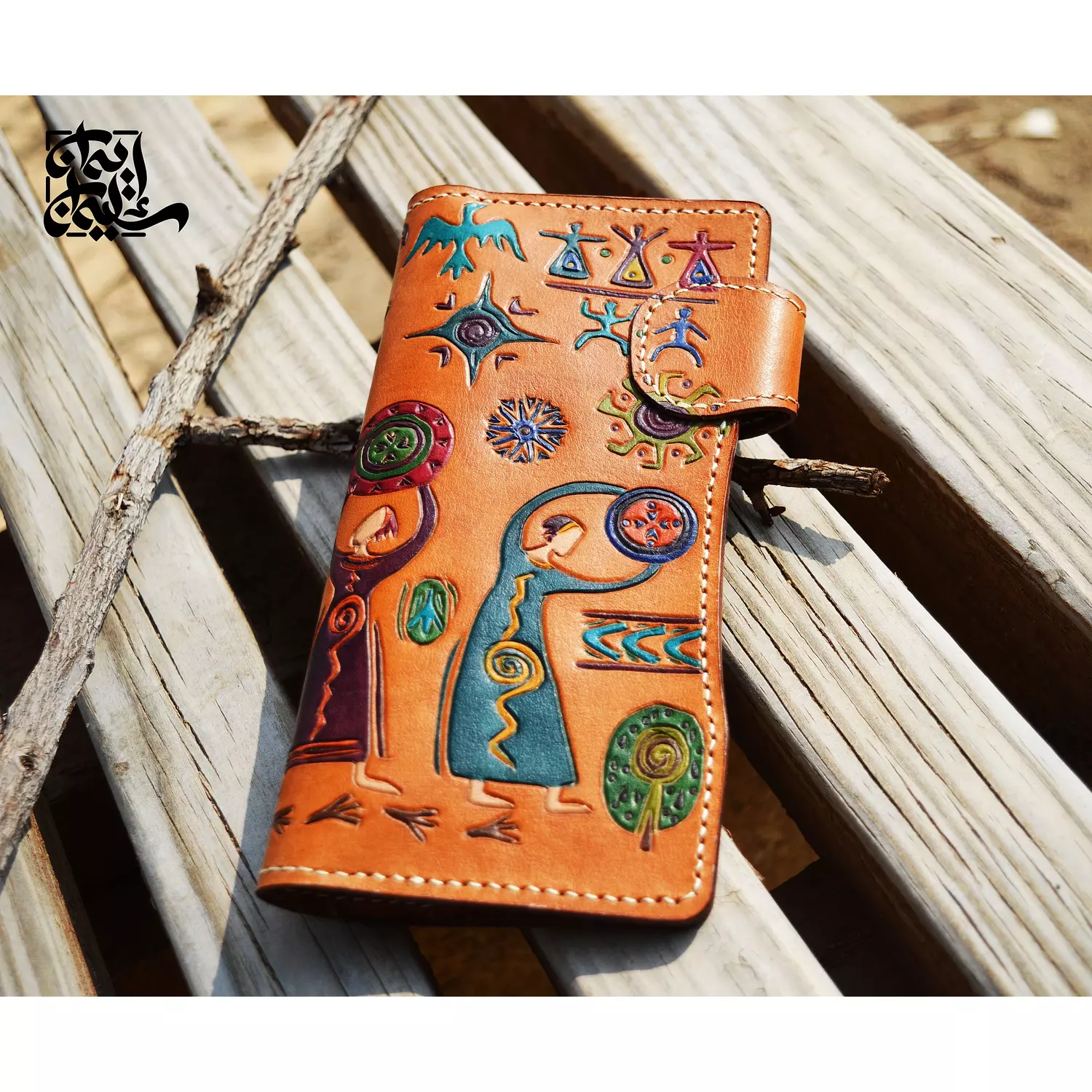 Product Details
Almost two thousand years in the city of "Tikal" in the era of "Mayan civilization" was in a person named "Ken",

"Kane" was a very normal person ... his self-confidence was shaken because most of his family members are heroes, his father was a great warrior however he wasn't because of his physical appearance, it was so harmful to hear the opinion of the people to him moreover he gelt he feels in people eyes.
His mother loved him so much, she didn't believe such talk or what people say about her son, moreover, she totally believes in him, she believed that he has so much power inside.
Eventually, she decides to look him in a room because she was so afraid about him from the people opinions, 
"Kean" was looked in a room with many doors however, he did not want out or even think about it.
A day, a powerful enemy attack "Maya's country" and defeated his enemy with all the sold worriers, thus the high priest asks all the people to go out and pray for the SUN so it can help them to defeat the enemy,
here "Kean" heard the broadcast and decide for the 1st time to go out, no one noticed him, he accidentally meet the daughter of the high priest "Keyonda" who was so pretty & wise
"Keyonda" believed in him and she since a power inside him, so she convinced all the army to fight again behind the new Champ "Kean" after giving him the necklace of the Sun which refers to absolute power.
"Kean" fought a very powerful war and he won it.
After that, all the people celebrate and dance 
That's how we inspired by the design of this wallet. 
Width:20 CM height:10 CM Thickness: 1 CM The wallet consists of two independent parts: - Compartment for small items, with zippers. - Compartment for bills and cards, closes on the button. - a small pocket. Leather type: All the is 100% genuine leather and it been tanned in a very special way to give an amazing look and effect.